Some of you are going to be bugged at me for this, but I want
Fall!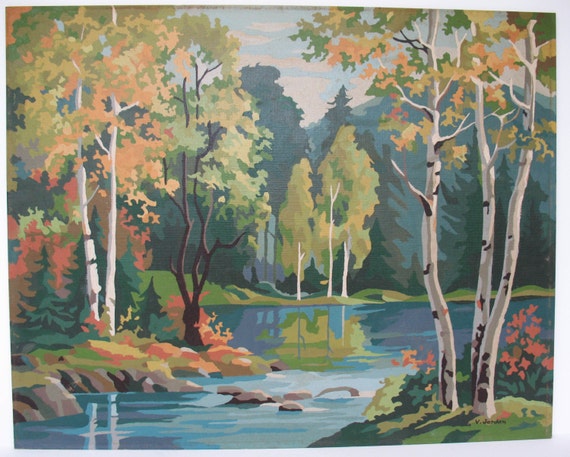 For sale on Etsy here.
I long to eat pumpkin flavored EVERYTHING while wrapped in a warm, soft, secure hoodie. I want to breath in the crisp dry air and crunch leaves beneath my fabulous tall boots! I want to skip shaving my legs for a day or two dangit! (sorry for the over share, but it's true!) Ahhhhhh...it makes me feel all warm and fuzzy just thinking about it.
Do any of you share my enthusiasm for the autumn season or are you ready to punch me because you aren't ready for summer to be over?