A cool new fabric shop called
Fabric Bliss
has opened in Old Colorado City not far from my house, and she is offering some really fun classes. The Mom and I are going to sign up for a class so we can learn how to make this cute zippered pouch. We seem to find zippers intimidating as hell so we are finally going to conquer that somewhat irrational fear!
I have fabric I could use of course, but wouldn't it be fun with feed sacks? I looked on Etsy (click the pic to go to the listing if you want) and found a bunch I like. This project uses four fabrics.
This one is my favorite. Look at those adorable fish! To bad it is pretty pricey.
Why are these so stinking expensive?
I know some of you feed sack collectors have the answer. They are cute, but wow, some of them are up there.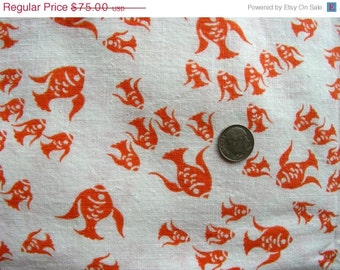 The colors of this one are just beautiful.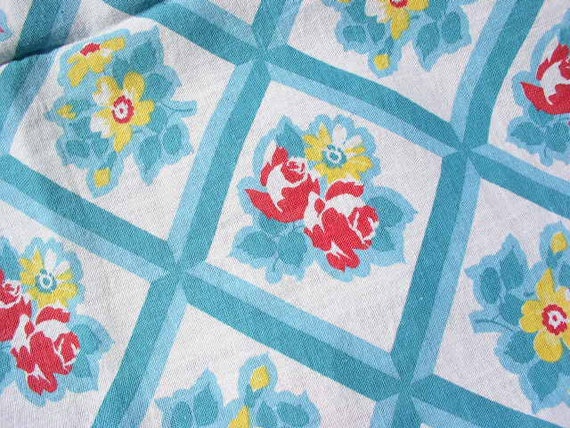 And this one is so stinking sweet I could die!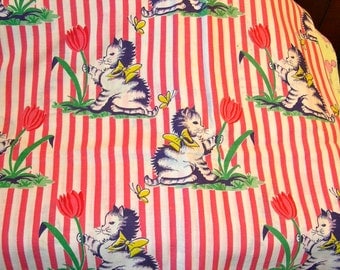 And then to tie it all together I would use this for the back.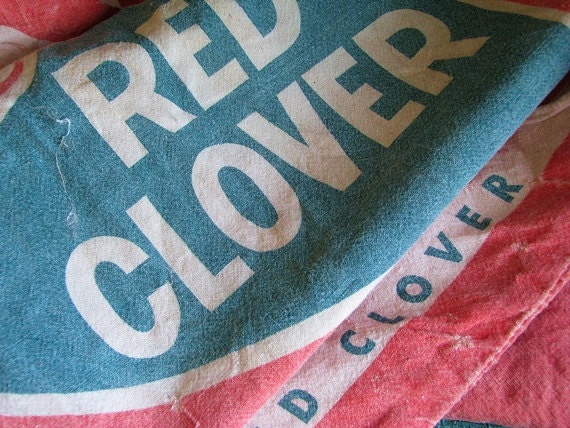 Now if I could afford to buy all these, wouldn't that be the coolest zippered pouch?! I really love the colors and different patterns of the feed sacks. What I don't get is why they were like this.
What was the point in having food/grain in these super cute patterned sacks?
One day I'll have some extra time and I'll research that question, until then,
do you have any insight into this?