The other day, Madee at
Cupcakes, Pyrex and Love
wrote a post over on
Pyrex Collective III
about finding her Number 1 (congrats!), and that got me thinking. What is Number 1 on my personal Pyrex list?
It's a toss up for me actually. I go between Balloons and Eyes. I want them both and know the likelihood of finding them at the thrifts here is small, but I'm not willing to take out a second mortgage to get either, so for now I will drool.
It's just so unique and would look fabulous in my cabinet.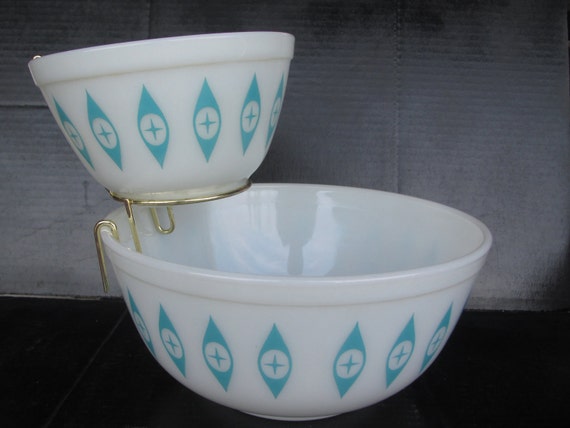 Already sold out of this Etsy shop.
And this pattern is so whimsical! I have dreams about this. For real...drool filled ones...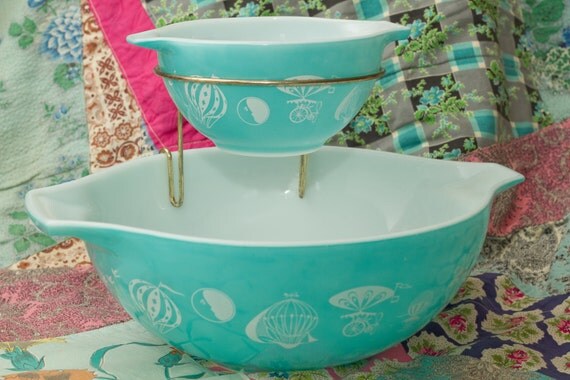 Again, already sold out of this Etsy shop.
I don't know how some of you guys have multiples of these! I have never even seen either one in an antique shop here, much less the thrifts.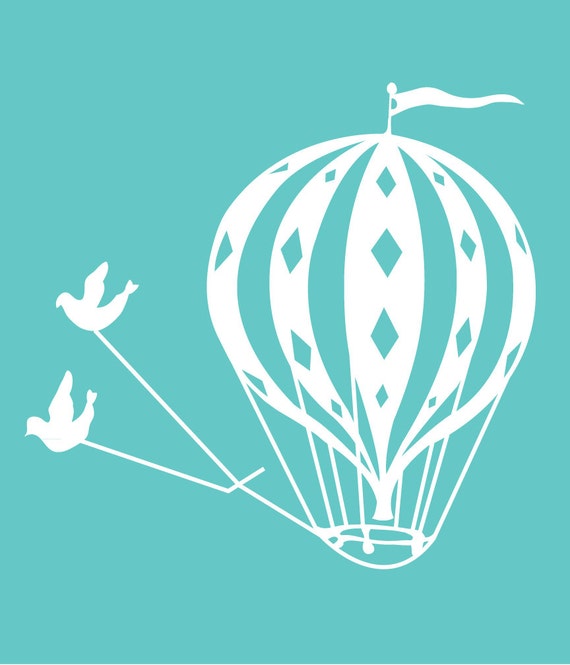 For sale in this Etsy shop.
Maybe for now I should just get this print to hold me over.
This card is cool too.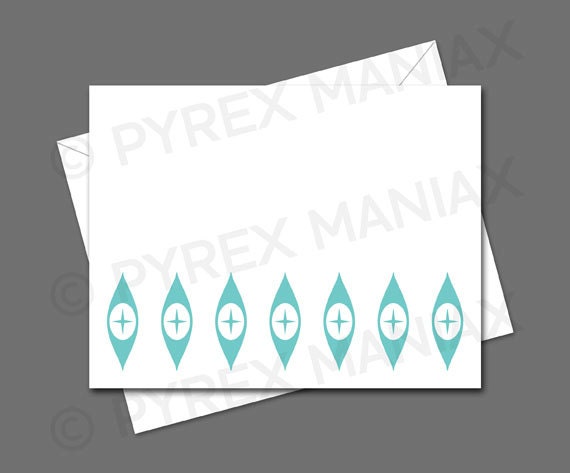 For sale in this Etsy shop.
And while we're dreaming and drooling...I'll take these too!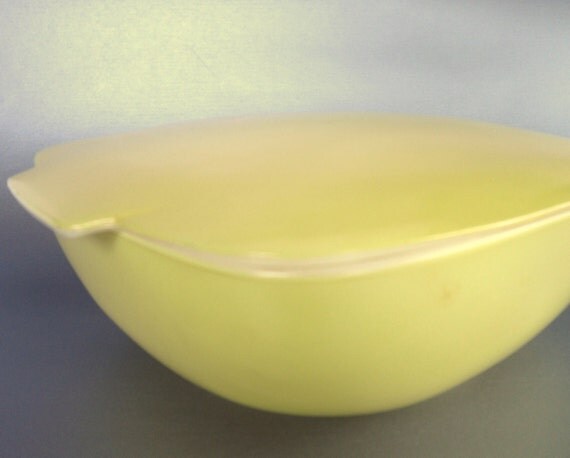 This fabulous
yellow Hostess
would be so happy in my house. Now if I could just find it without awful chips. I'll live with a few, but when the lid is missing a corner, I have to put it back.
Pressed Flowers! Swoooooon!!!!!!!
The list goes on and on...Solid turquoise bowls, fridgies and chip and dip sets, Blowing Leaves, the rare JAJ Turquoise Gooseberry, and though it doesn't go with my colors, I wouldn't mind a set of New Dots!
Do you have a Number 1, die happy (a little dramatic, but you get what I'm saying) piece? Have you found it yet?
Also, have you guys seen the Facebook group called
Vintage Pyrex Love
?
People post new finds all the time. It's kind of like Pyrex porn...I know, strange, but true.