Most of you know that I live in the foot hills of the beautiful Colorado Rockies, and I wouldn't be a real Colorado chick if I didn't like to camp in those majestic purple mountains. But here's the thing...I'm getting to damn old to sleep on the ground anymore! For real! I'm not adverse to doing my business in the woods, but man, I can't sleep on the ground anymore. This fact keeps us from camping very often (Little Dude aside) because air mattresses suck and cots take up too much room. Soooooo don't you think I
NEED
a camper?! A cool vintage one!
This one is available for a reasonable $2800 on Craigslist. I love the colors and the fact that it has mostly been remodeled.
This one is priced a little steeper at $3800 without and remodeling. It's bigger though.
Look at that 70's interior!
For a measly $9,000 I could have this bad boy.
This one is rough, but check out those wings! Awesome!
Yup, I'll take two of those please! You know it's a lot when they don't show the price...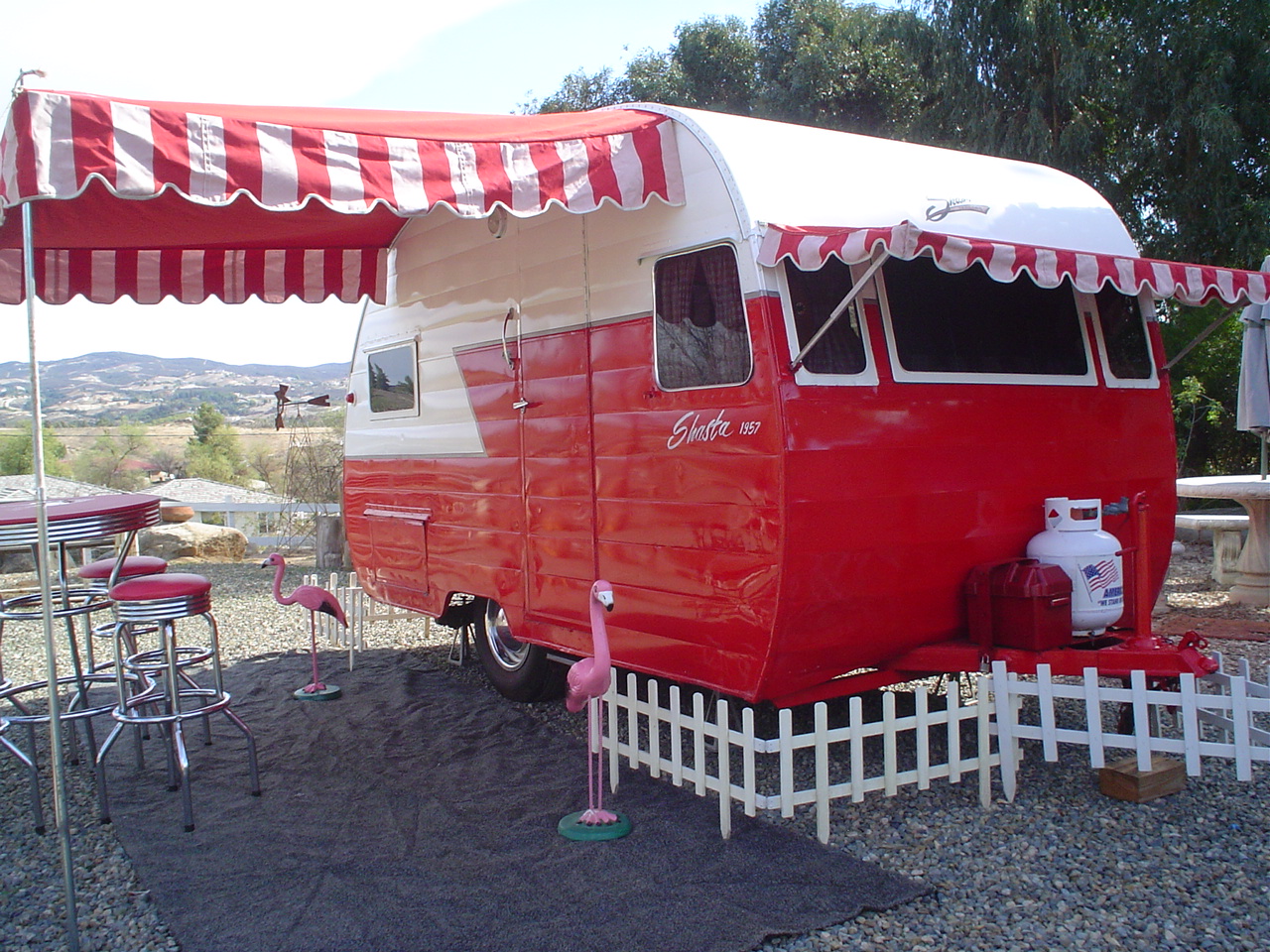 Remodeled and priced reasonably at $5500. I REALLY like this one.
And if I ever win the lottery I will own a small fleet of super cool Airstreams!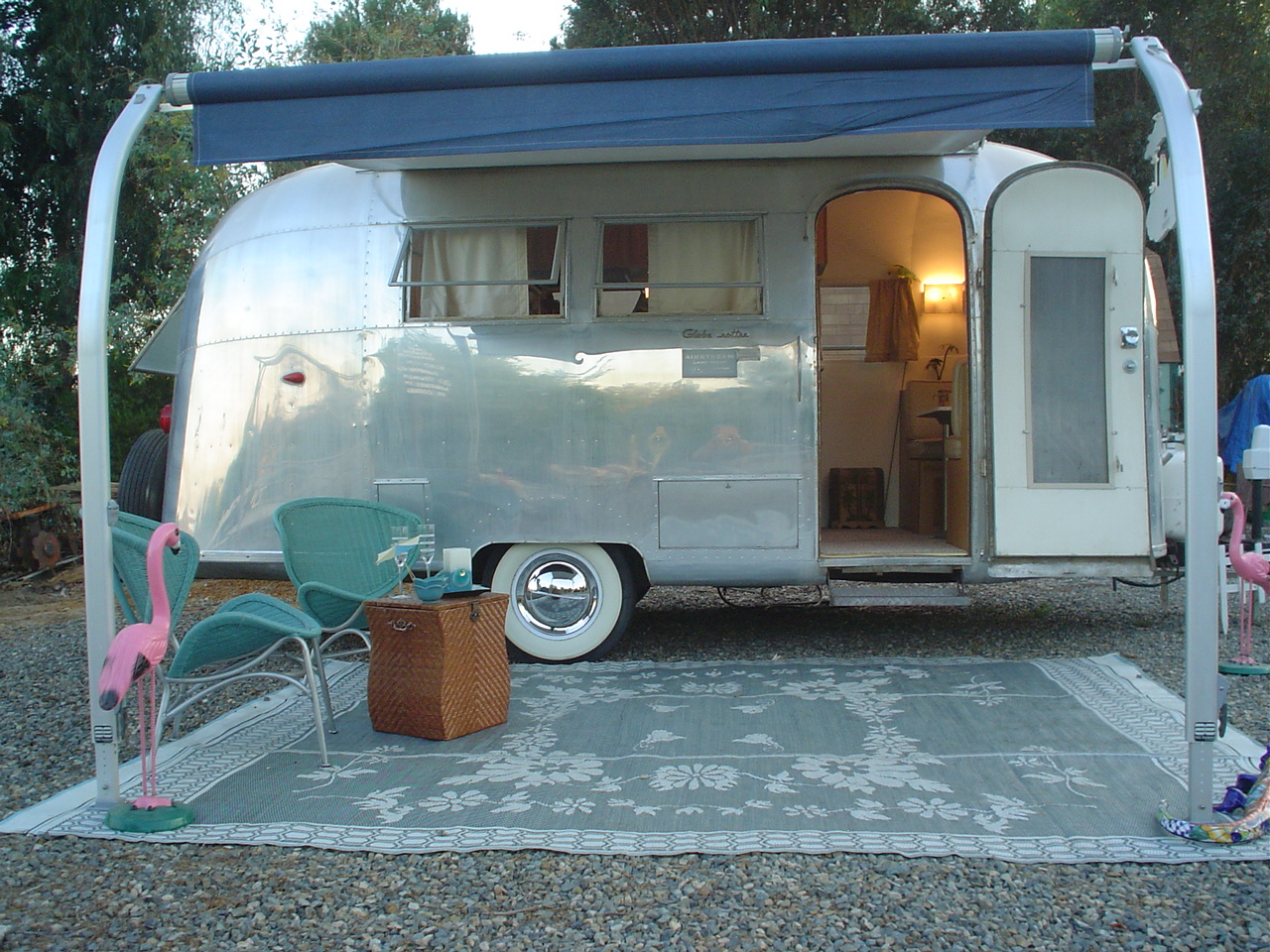 Oh...my...holy...cow! This needs to be mine! Can someone just write a check?!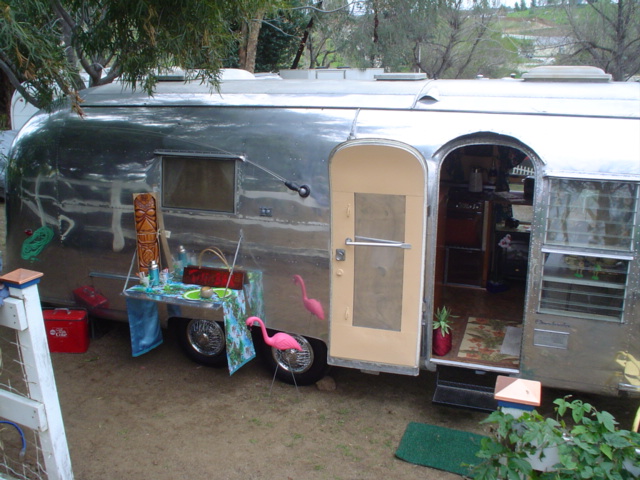 So there you have it. I am currently, and will probably be for a long while, lusting after a camper.
Do any of you guys have a vintage camper? Have you restored it or left it in all it's old glory?
Also, if anyone happens to have one that they don't want anymore, or knows someone who has one they are looking to get rid of, let me know.
Wicked cheap or free preferred! : )